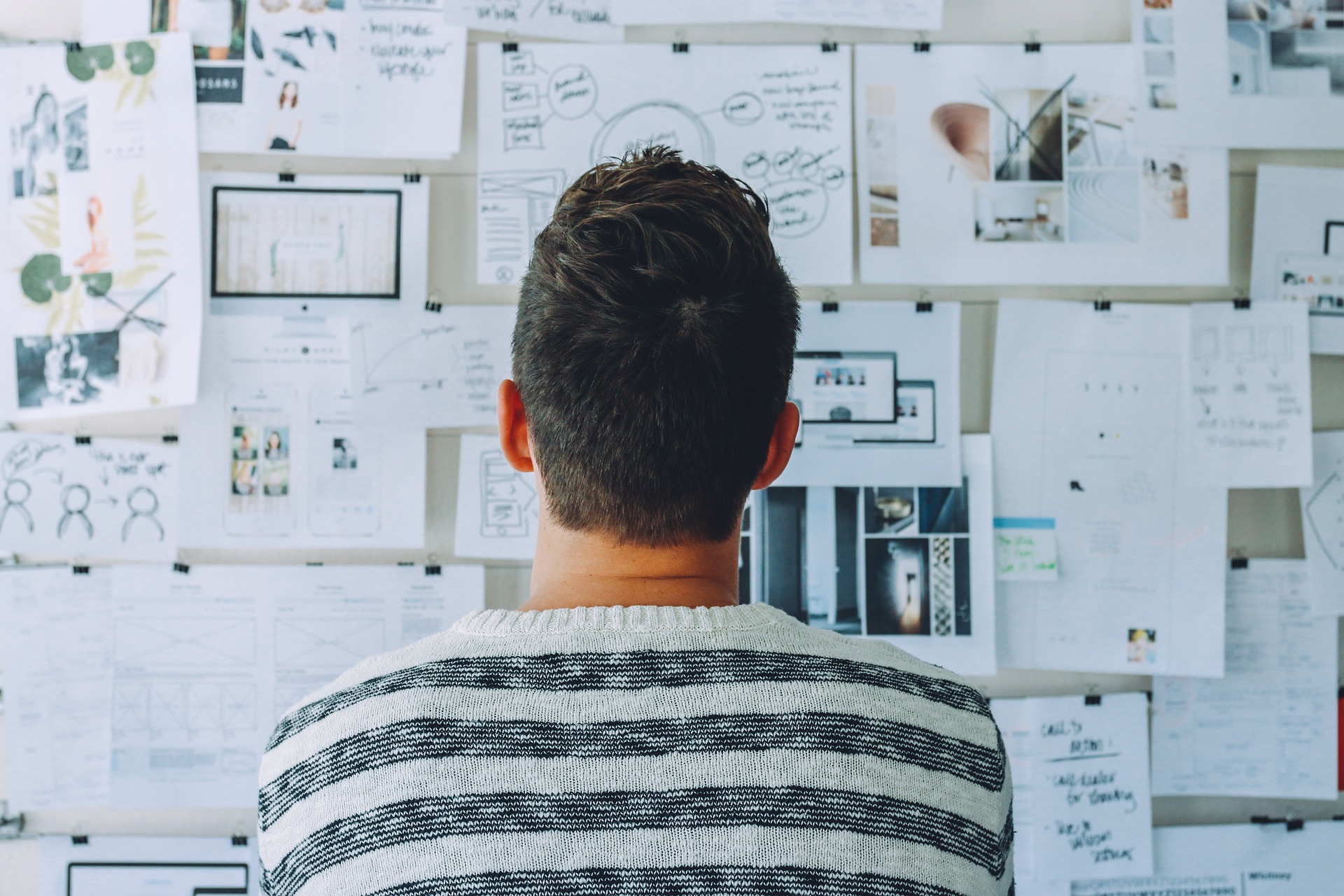 At Caspera.lab, we understand that digital transformation isn't a straightforward journey. It requires education, support, and effective management. It's a complex process that demands careful attention.
Our Mission is clear: we are here to empower you with the knowledge and tools necessary to embark on this transformative journey. We aim to provide you the guidance you need to not only understand the intricacies of digital transformation but also to navigate it successfully and start impactful projects.
Caspera.lab is dedicated to achieving this mission through three key actions:
Educate:

We believe that knowledge is power. We work diligently to educate our clients, ensuring they have a firm grasp of the landscape.

Train Teams and Management:

Success in digital transformation hinges on the collective efforts of your teams and leadership.

We provide training programs, seminars and workshops.

Assess, Recommend, Support and Iterate:

We assess your current situation, identifying opportunities and challenges. We then offer tailored recommendations and action plans and stand by your side, providing ongoing support.
 We understand the importance of speed, which is why our methodology is quick and highly participative. Furthermore, we recognize that the support of your c-level organization is critical, and we prioritize educating them as our initial target.
 At Caspera.lab, we don't just talk about digital transformation; we make it happen