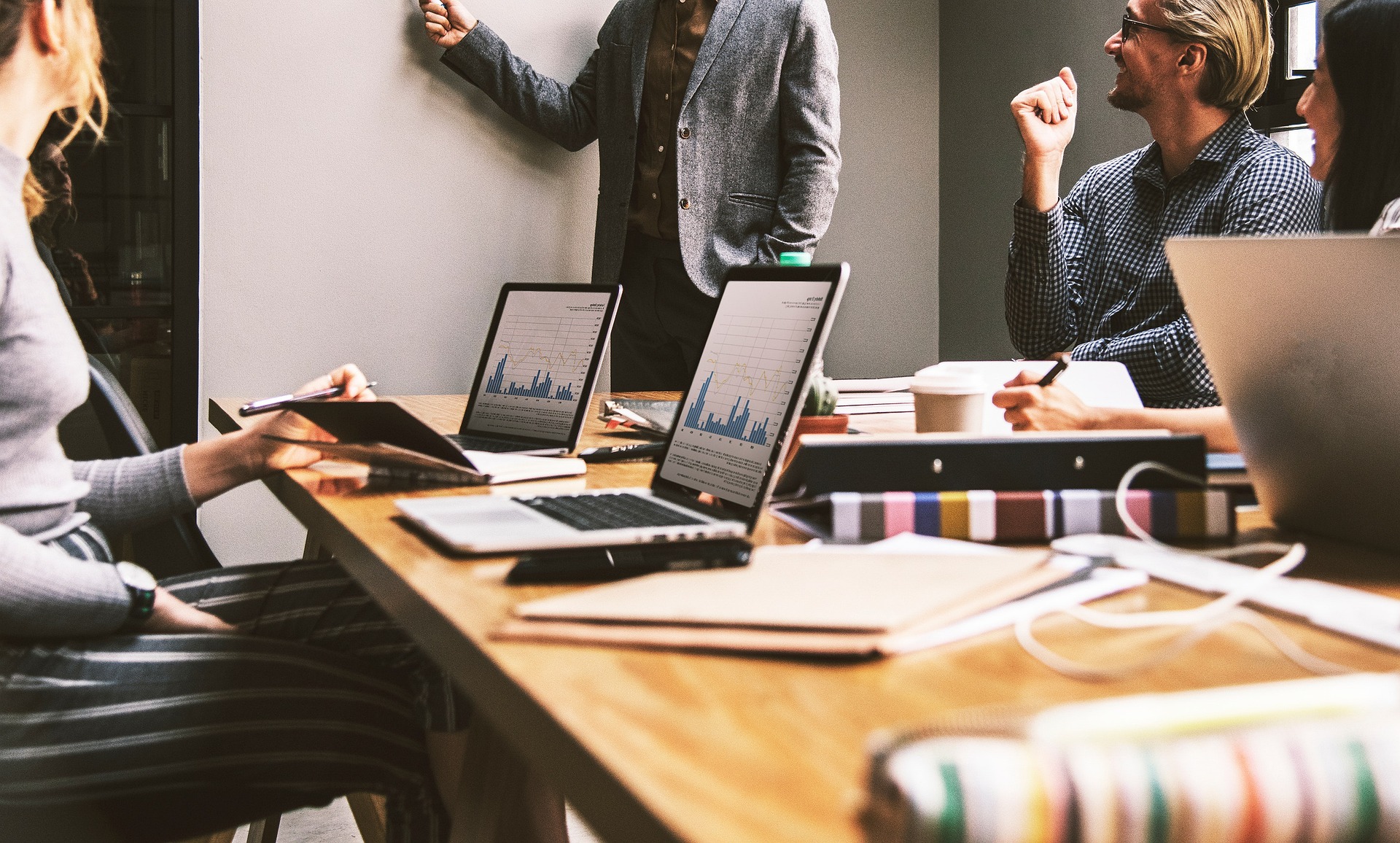 Elevate Your Business Journey: From Vision to Victory 
✨ The Blueprint for Transformation: We've engineered robust tools and models to drive your transformation from start to finish. Here's how we make it happen:
Current State vs. Future Vision: Our journey begins by assessing where you stand today (the "AS-IS") and charting out your desired future state (the "TO-BE").
Step by Step: We champion progress over perfection. We devise actionable, short-term steps that yield tangible results, ensuring you see returns on your effort.
Strategy First: Aim high, but stay grounded. Before leaping, ensure your foundation is solid.
Path Modeling: Using our signature maturity model matrix – grounded in 25 dimensions and 150 criteria – we sketch out your transformation blueprint. This is your starting line [Laurent



replace « line by point ? »].
Mapping the Digital Journey: Our ANALYSIS professional service lays out the master plan – project organization, initiation, iteration, and more.
Collaborative Solutions: With us, you are never alone. We address the critical questions: which strategy suits best, how to employ it, and the best launch point.
Kickstarting Transformation: For a successful change, fostering digital awareness is crucial. And that is the mission of our AWARENESS professional service.
Stay on Track: With our SUPPORT, your transformation journey remains on course.
✨ Diving Deeper:
ANALYSIS: We blend benchmarking with our vast expertise to gauge your transformation maturity level. Through targeted interviews and workshops, we gather insights from your team, experts, and decision-makers. The outcome : Tailored recommendations for your transformation journey.
AWARENESS: Our suite of services sparks your digital vision. From comprehensive studies to high-level conferences, we are here to educate and ignite passion in your teams, management, and leadership. Let us shape the future together.
SUPPORT

: Once the vision is crystal clear and the ground is set, we will ignite your transformation projects. From overseeing RFIs and RFPs to supporting your Project Management Office (PMO), we have your back at every phase.

se it, where to start…