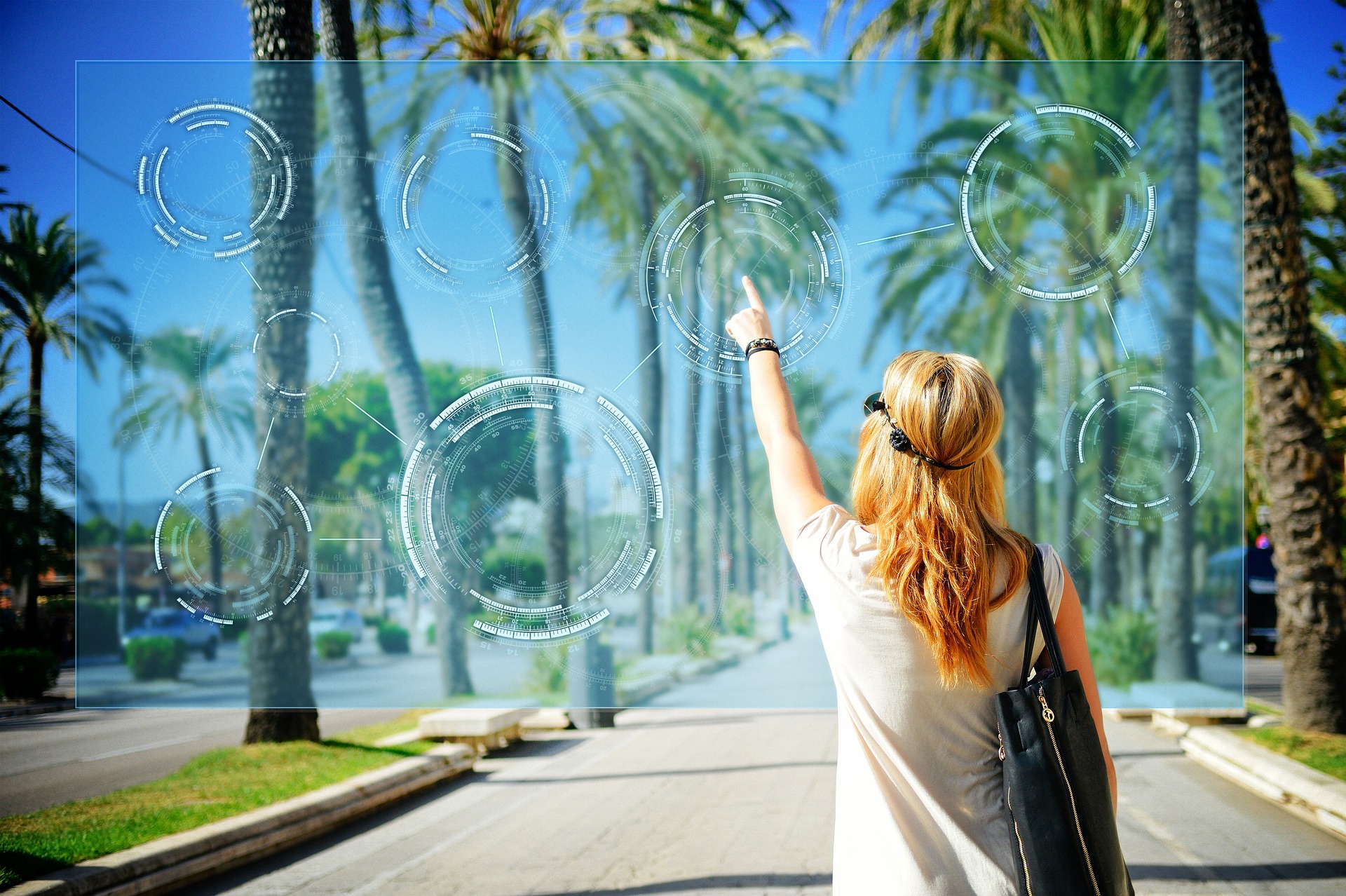 We often discuss digital transformation as a powerful catalyst for enhancing personal, professional, and public aspects of life. It can greatly improve business performance, yet the transformation journey is complex and demands not only state-of-the-art insights but also precise guidance and careful navigation.
Caspera-lab was created by a group of seasoned experts with rich and diverse backgrounds.
Our goal is to illuminate the path, demystify the process, and empower you with knowledge and essential keys to make your digital transformation a real success.
Our core mission is to be your compass, fostering innovation, analyzing the landscape, and delivering guides for a digital excellence.
Our methodology starts by helping you pinpoint your current position, define your goals, aligned with your strategy, prioritize projects, and connect you with the right partners, and ecosystems.
Caspera-lab supports diverse sectors, from the private sector to, telecom operators to  small/medium sized enterprises and cities, to facilitate your digital transformation.